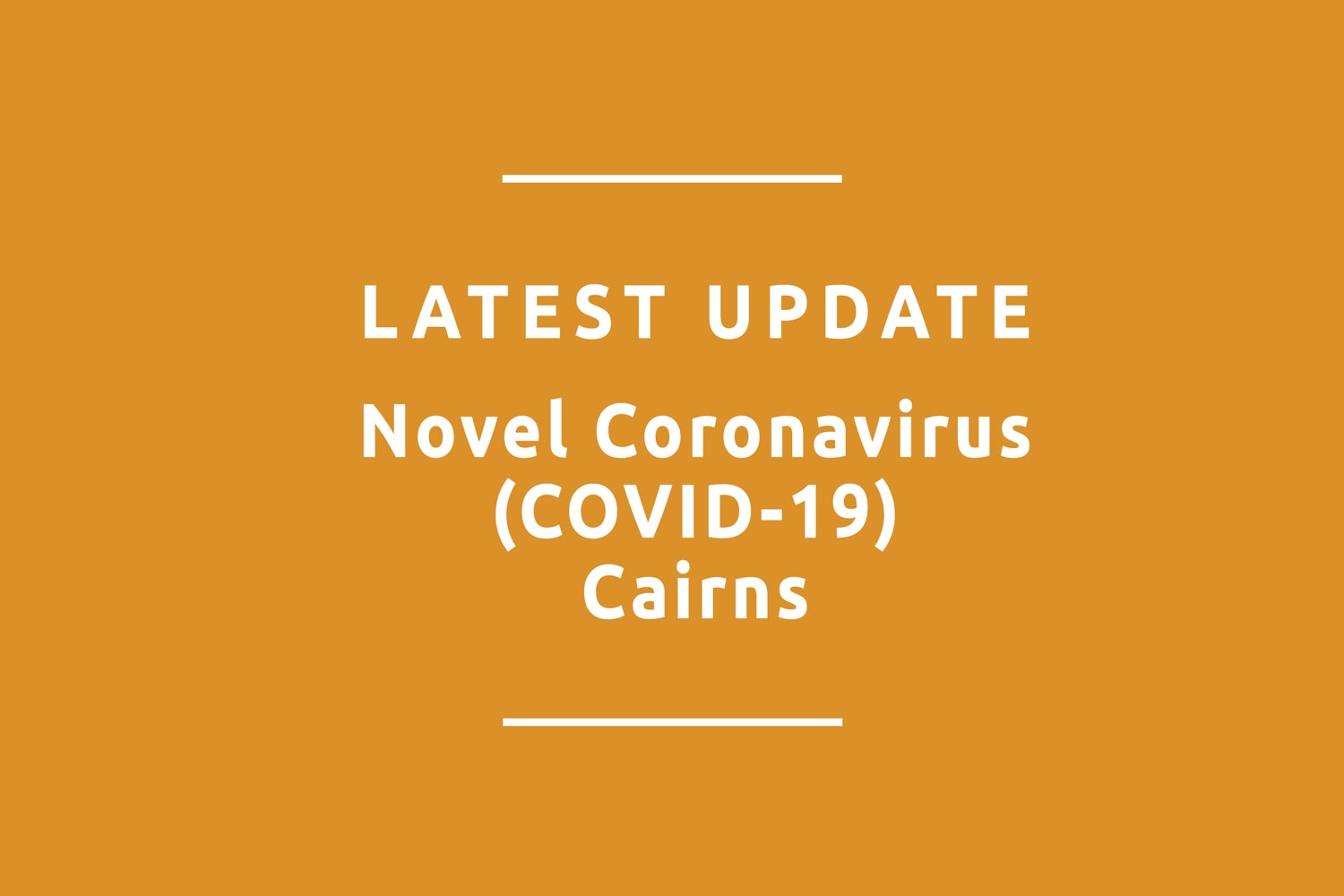 Coronavirus Update 23.3.20
Cases of Covid 19  in the North remain very low.
Social distancing is key to maintain this.
https://www.health.gov.au/resources/publications/coronavirus-covid-19-information-on-social-distancing
Though we appreciate there is a lot of worry here are a few things to bear in mind:
We have been directed by the Chief Medical Officer to only test people who have been overseas in the last 14 days, who are unwell or people who have been in direct contact with someone who has tested positive who is unwell.
These people should be on 14 day self/home isolation and have a Telehealth consultation with us initially. Do not come to the practice.
Patients who are unwell and their workplaces are requesting a clearance certificate should stay at home until they feel better, then self certificate or give a statutory declaration to their employer. Employers need to be flexible at this time not send mildly unwell employees to overstretched GPs please.
Coronavirus Symptoms