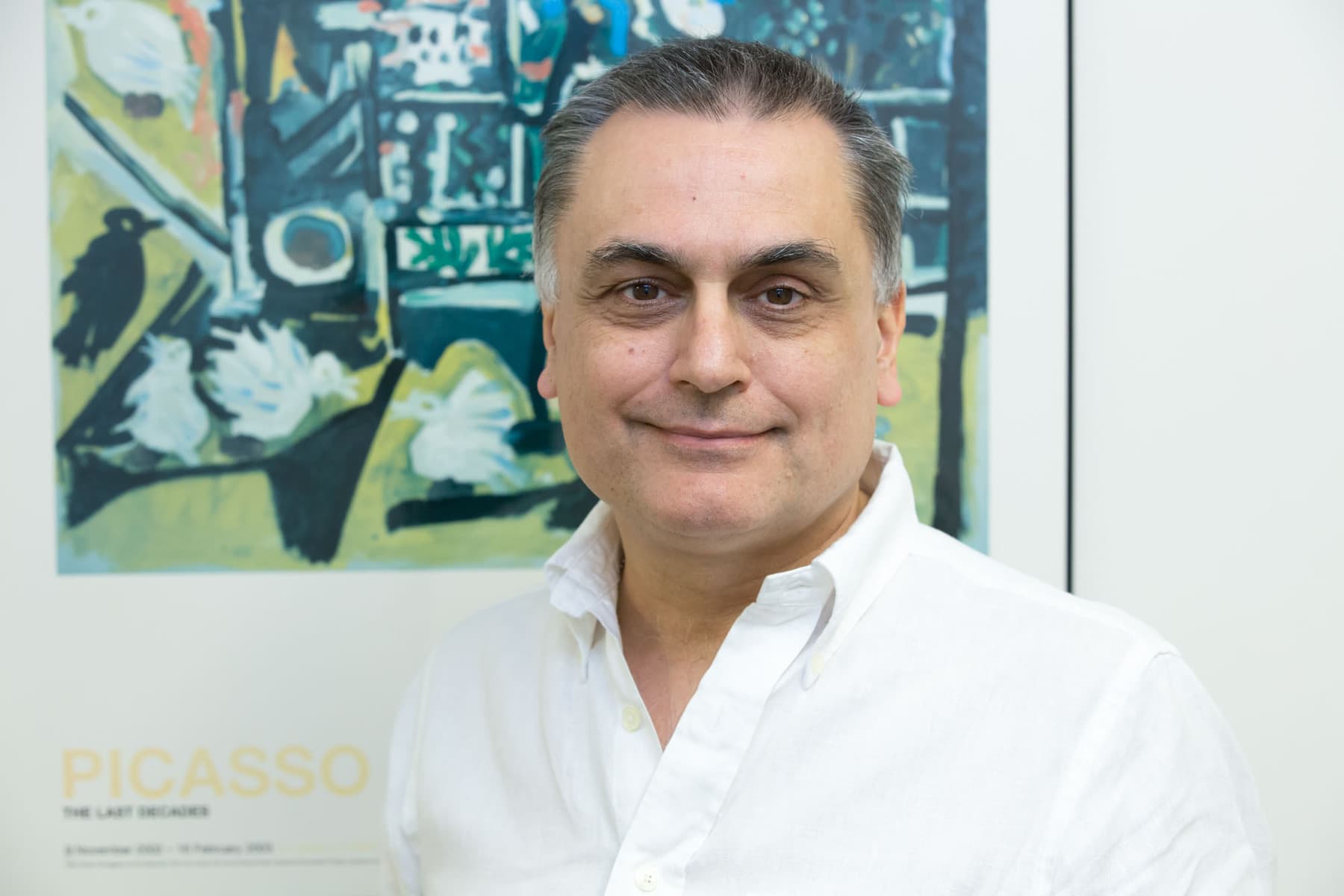 Dr Steven Rudolphy – Principal
Dr Steven Rudolphy has worked on the South side of Cairns for 20 years. When the practice opened the South side it was known as 'nappy valley' and a third of his practice involved children. As the population has grown he is increasingly involved in chronic disease management such as Diabetes and Heart Disease.
The practice has always thought it is important to train the next generation of GPs, he is a Senior Lecturer in General Practice at the Medical School at JCU and GP registrar trainer.
As co practice owner we have always organised the practice to value teamwork, staying up to date and being at the forefront of patient care.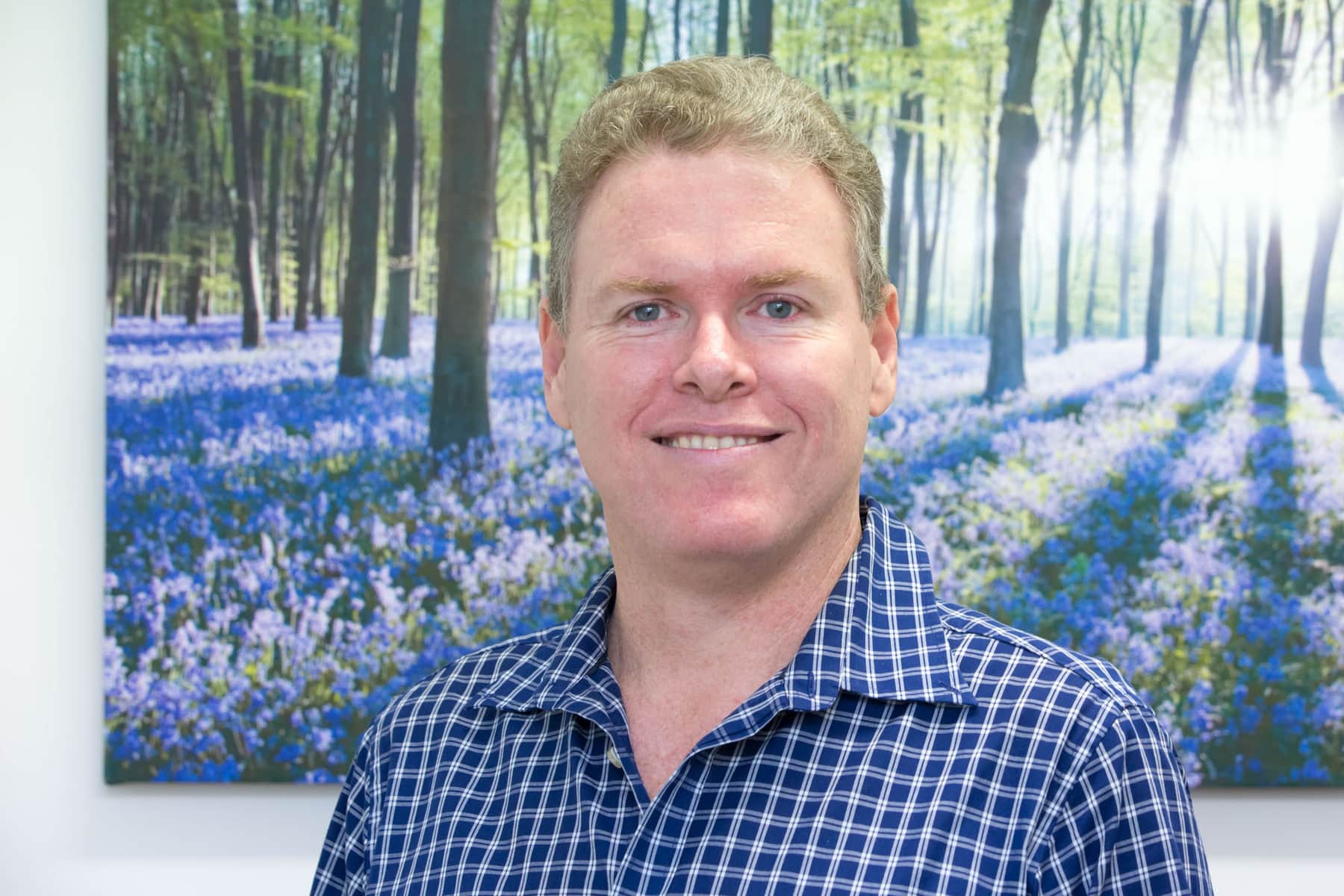 Dr Jason Delaney - Principal
Dr Delaney has been a GP working with Mt Sheridan Medical Practice for more than 20 years. He grew up in Cairns and loves North Queensland. He completed his medical degree at the University of Queensland in 1992 and then returned to work in North Queensland.
He has keen interest in medical education. He has previously worked providing education for the Queensland Ambulance service. He has been a long term supervisor for GP Registrars in his practice and worked for Tropical Medical Training as a medical educator for 5 years training young doctors specialising in General Practice. He continues to provide education on behalf of James Cook University to GP Registrars on the topic of diabetes. He is a generalist and enjoys treating the wide ranges of conditions that general practitioners manage.
Jason has a special interest in chronic disease management especially the management of Diabetes. He is a member to the RACGP national faculty of special interests in diabetes.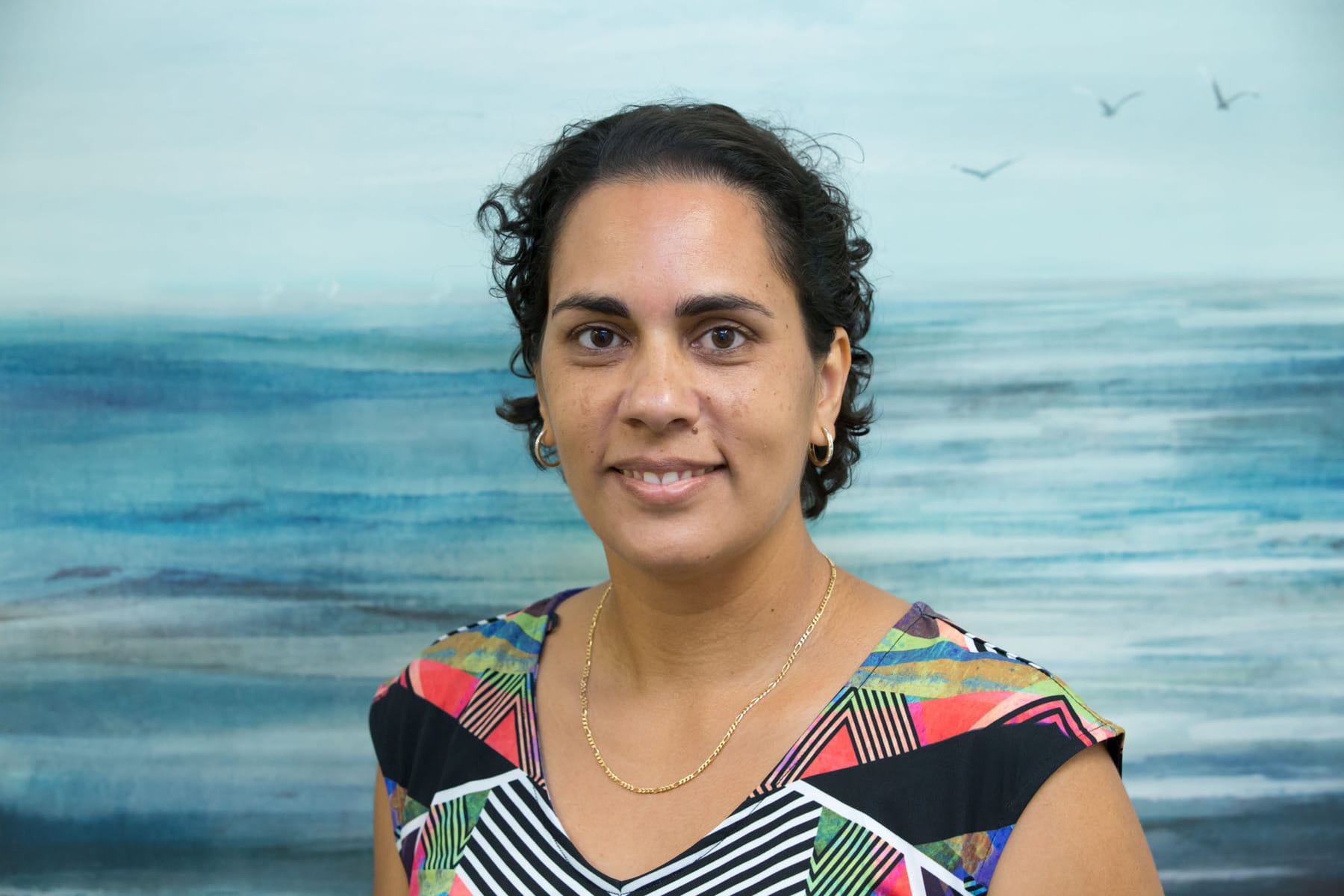 Dr Louise Bourke
Dr Louise Bourke is a GP who moved to Cairns with her husband and their four school aged children in 2016. Louise has lived in Darwin most of her life. She attained her medical degree in Adelaide. She enjoys the diversity of general practice.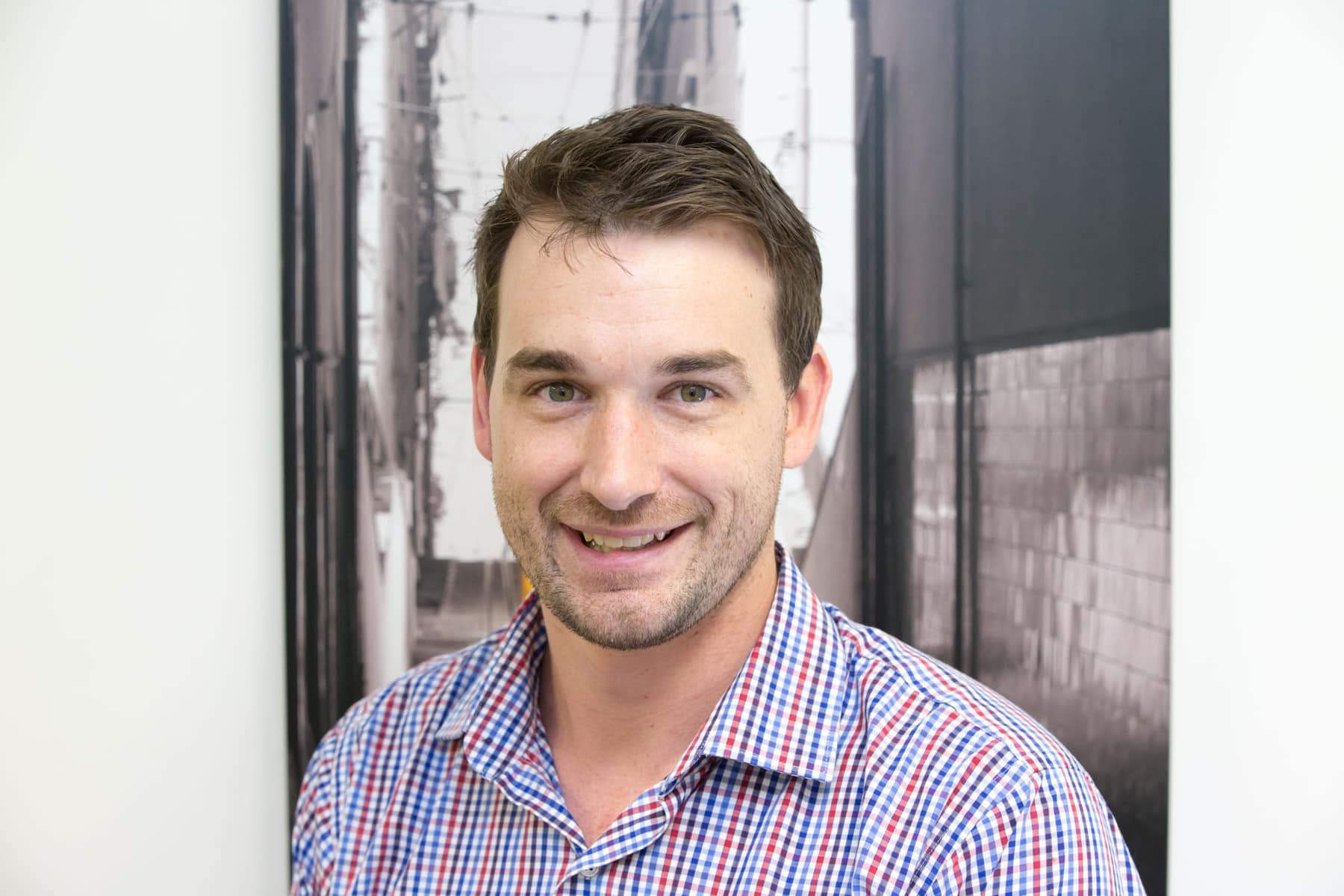 Dr Rowan Harrison
Dr Harrison returned to our team in 2021, having previously worked at Mount Sheridan as a registrar in 2017.
He is a Cairns local who graduated from James Cook University in 2011 and received his fellowship in General Practice in 2019.
He also has a diploma of children's health. Dr Harrison enjoys all aspects of general practice.
Outside of work he is a passionate fisherman, traveller and poultry enthusiast.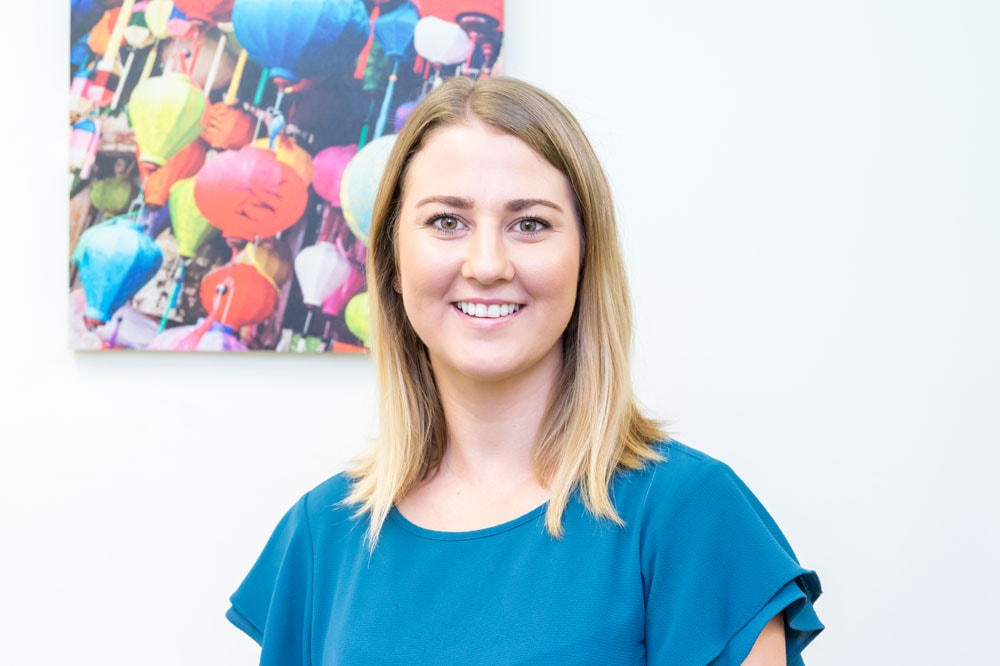 Dr Stephanie Barnard
Dr Stephanie Barnard joined our team in 2018 after returning to her home town with her young family. After graduating from Medicine at JCU Townsville in 2010, she then obtained a fellowship with the Royal Australian College of General Practitioners, as well as diplomas in Obstetrics and Gynaecology, and Children's Health.
Dr Stephanie provides nurturing, evidence based care to her patients in all areas of general medicine.
Special interest include:
- Mirena and Implanon insertion/removal
- Antenatal care
- Cervical screening
- Baby checks
- Skin excisions
Currently Telehealth Appointments Only - available Monday and Friday.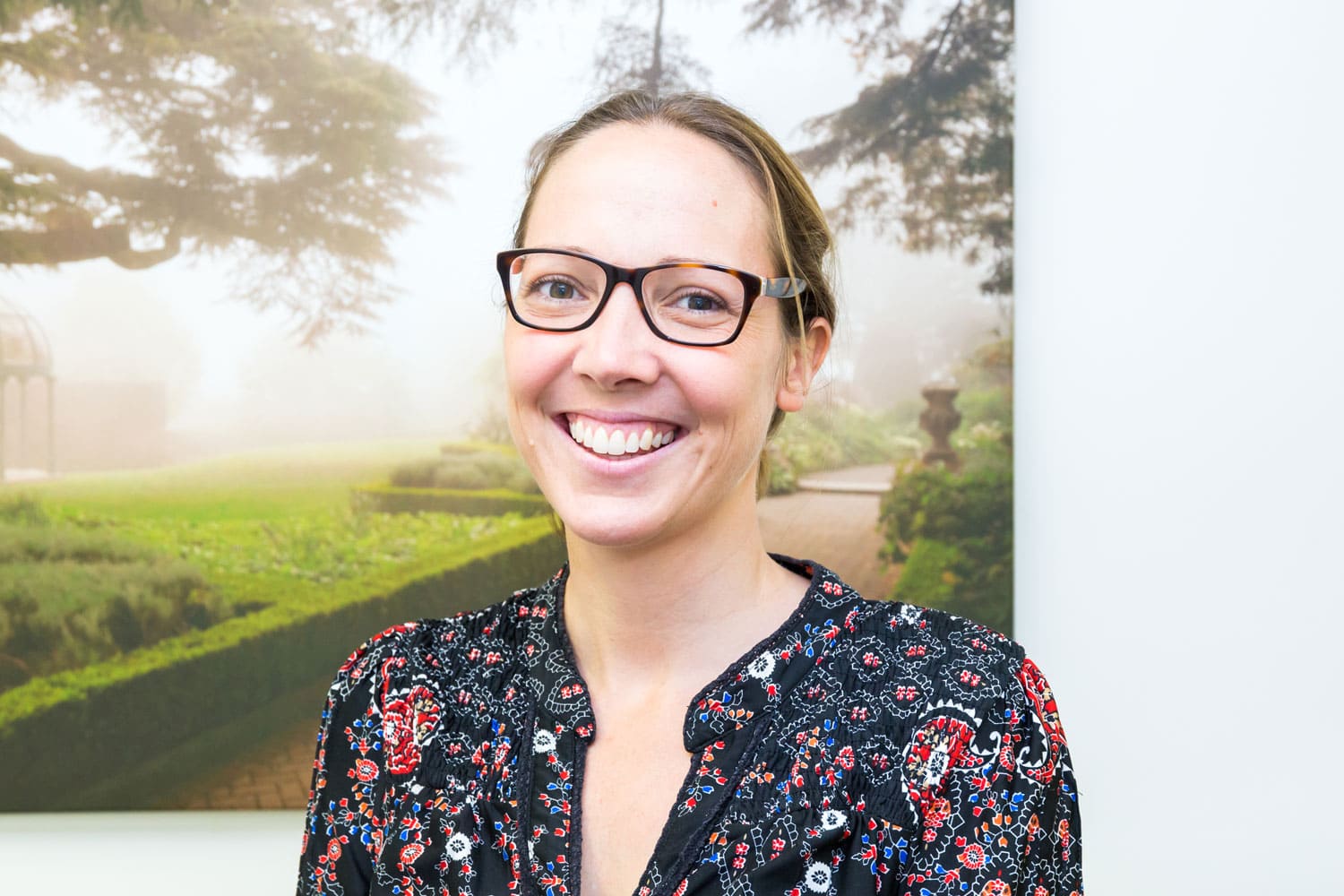 Dr Robyn Schneider
Dr Robyn Schneider is a GP who graduated from Griffith University in 2012. She enjoys all aspects of general practice. She lives locally with her young family. Robyn works part-time and is available Monday, Wednesday and Thursday.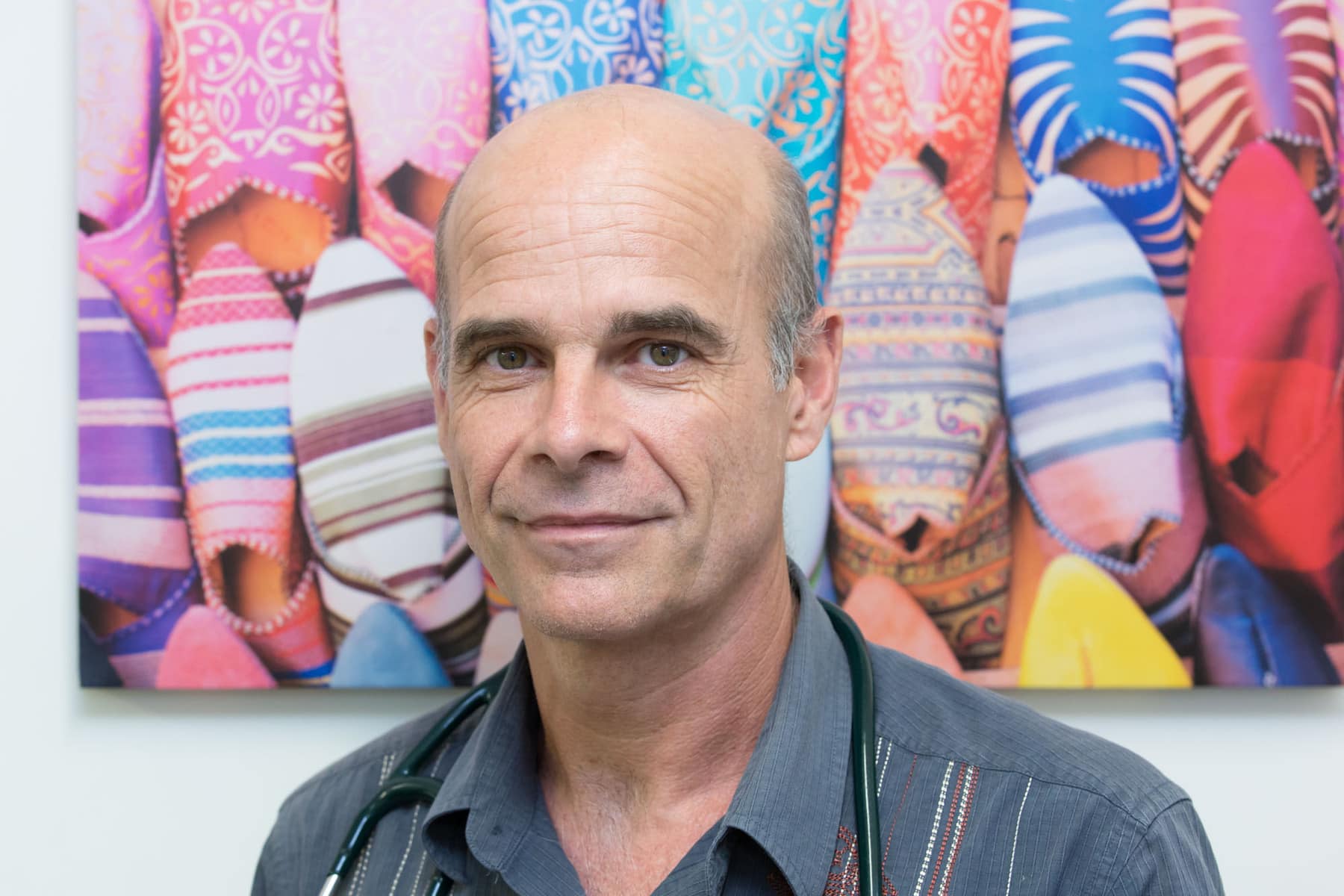 Dr Tim Skeath
Dr Tim Skeath has been a longstanding GP with Mt Sheridan Medical Practice. He has a special interest in child health.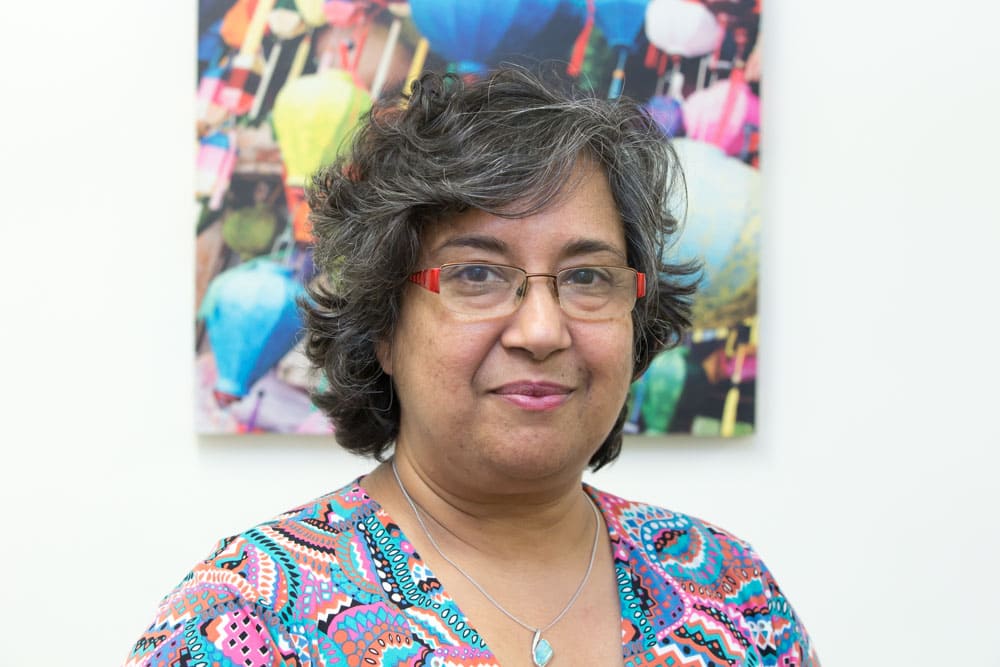 Dr Sharmila Biswas
Dr Sharmila Biswas is a long standing GP at Mount Sheridan Medical Practice. She practises part time and has an interest in The National Health Policy. She is available for appointments on Tuesday and Wednesday.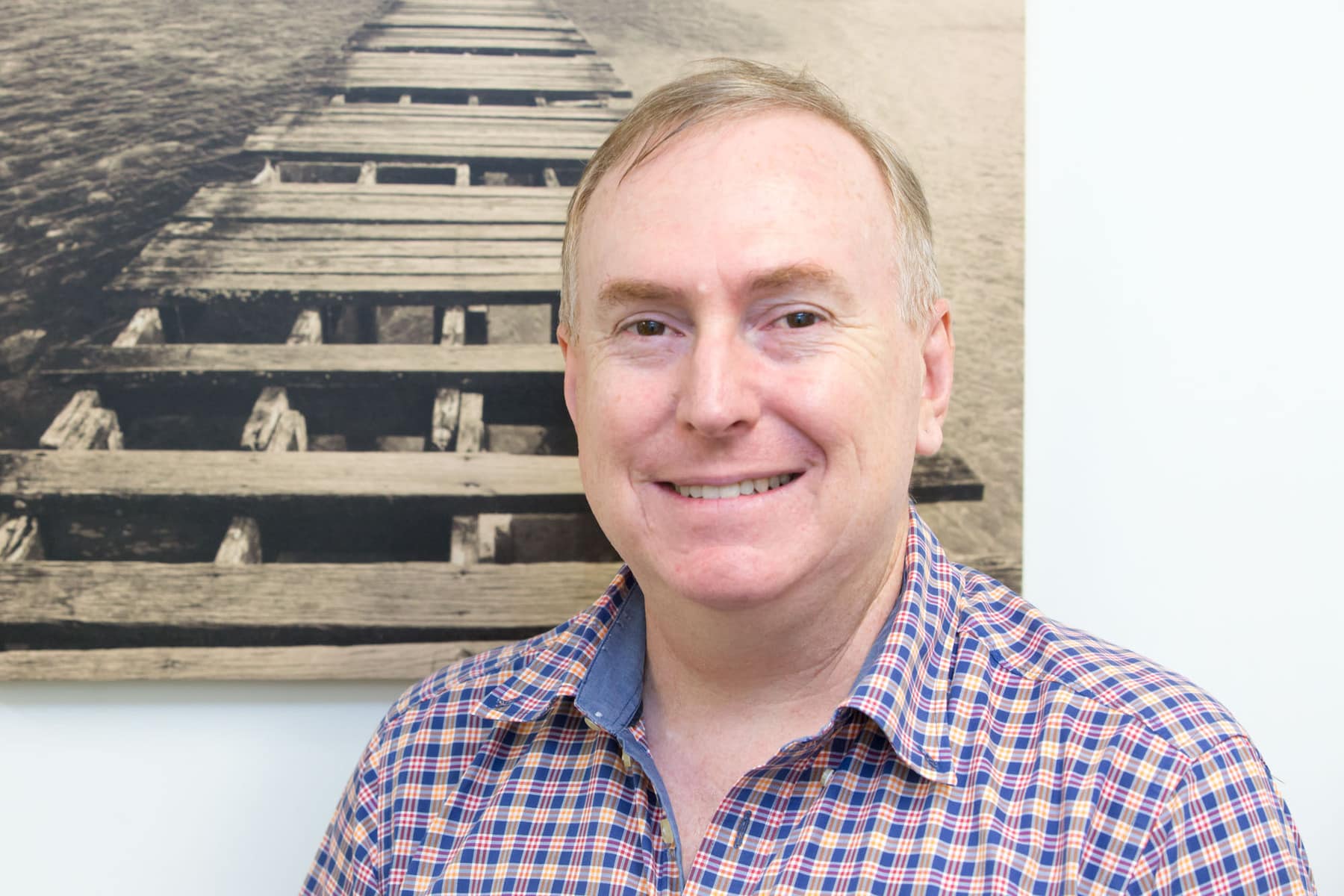 Dr John Gattera
Dr John Gattera has been a longstanding GP with Mount Sheridan Medical Practice. He works Tuesdays and Wednesdays and has a special interest in Skin Cancer Treatment.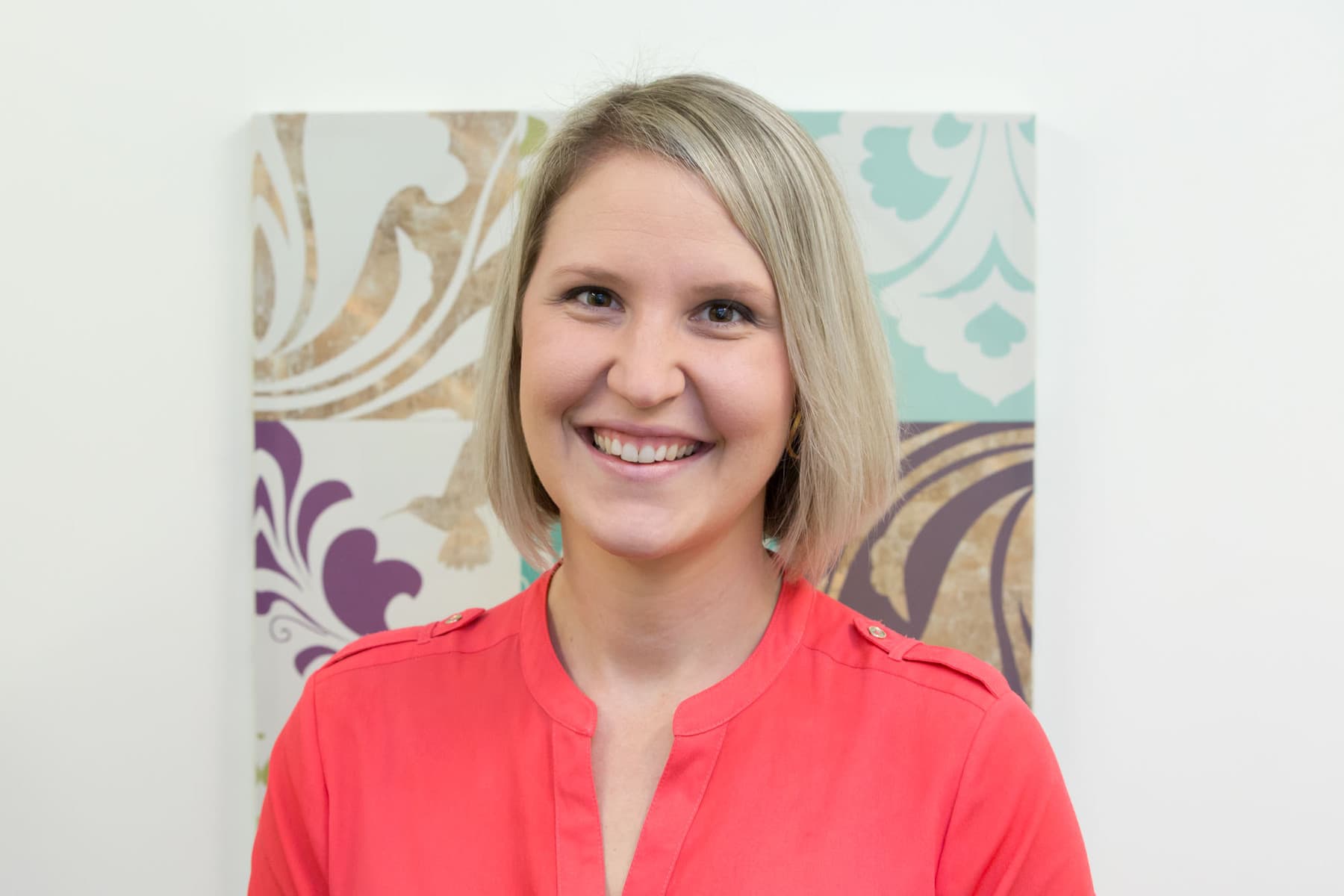 Dr Renae Dall'Alba
Dr Renae Dall'Alba is a Cairns local. She has an interest in Women's health and Paediatrics. She has also completed a Certificate in Sexual and Reproductive Health and IUD insertion.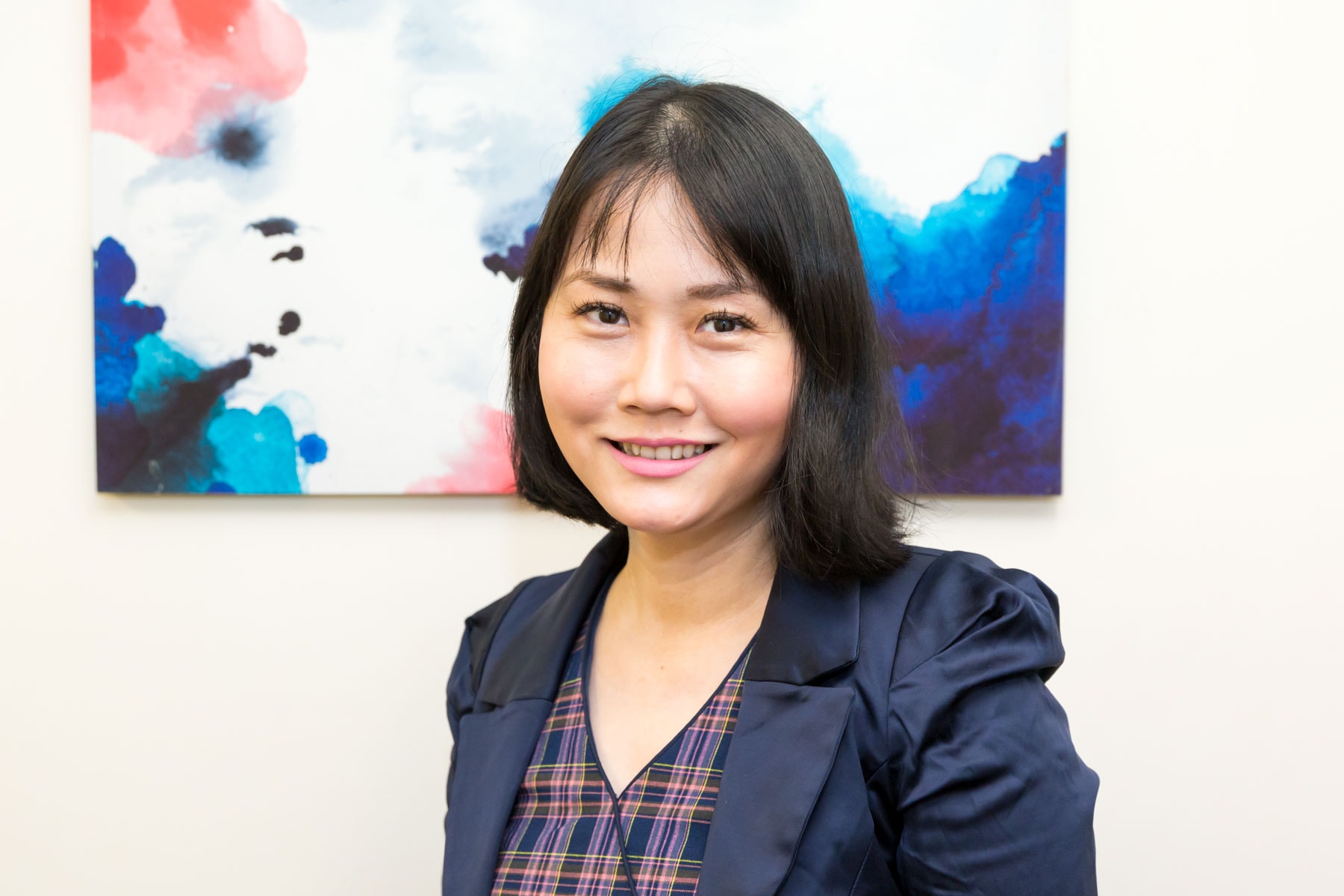 Dr Thiri
Dr Thiri is a Full Time GP Registrar new to Mt Sheridan Medical Practice in 2022.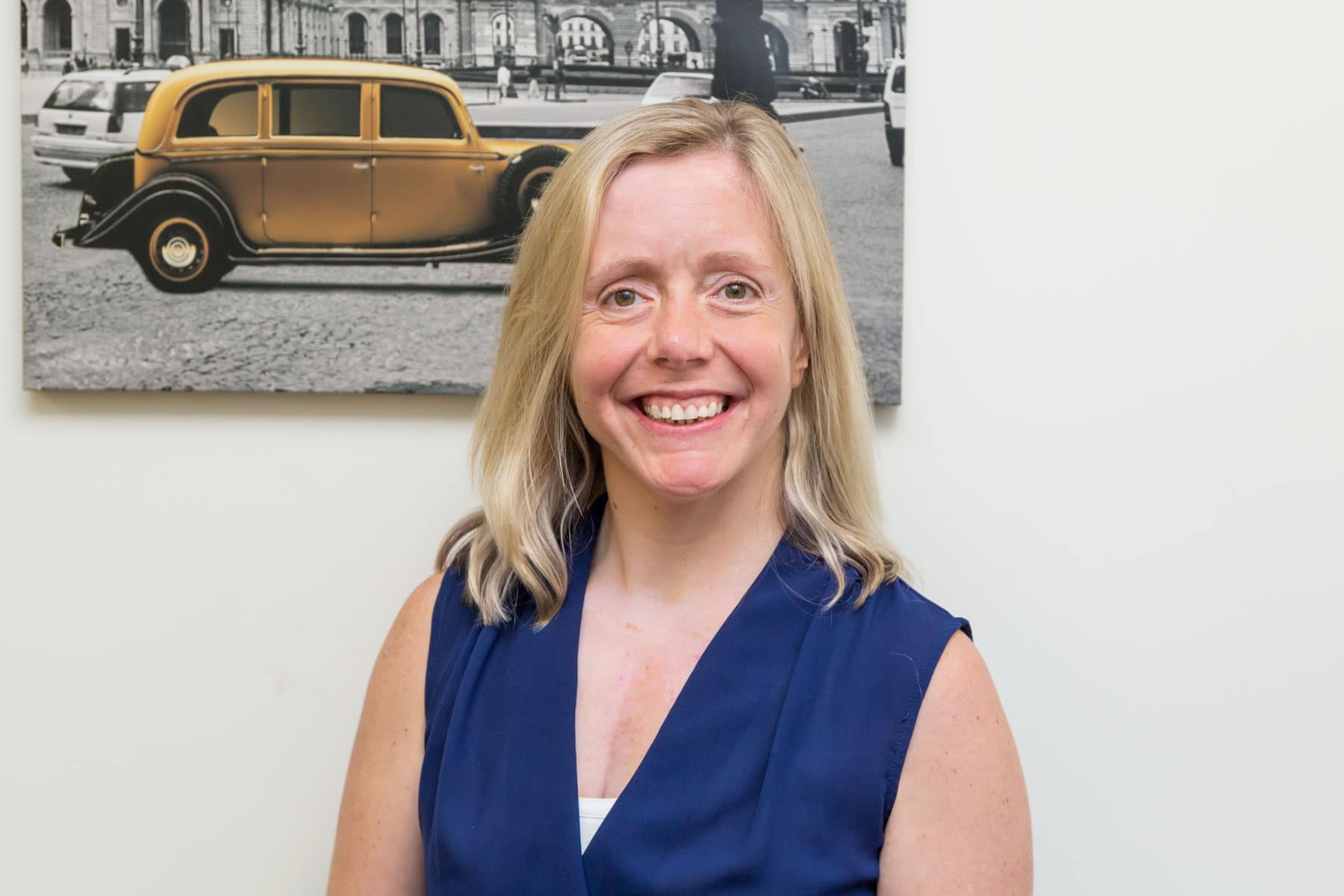 Dr Emma Green
Emma joined the team at Mount Sheridan Medical Centre as a GP Registrar in July 2021,
Originally from the UK, Emma completed a degree in Biology and Human Biology at Oxford Brookes University, before going on to read Medicine at the University of Southampton (graduating in December 2006).
After moving to Australia in 2008, Emma has spent the last 11 years working in the field of obstetrics and gynaecology and is now looking forward to beginning her General P training with the team at Mount Sheridan.
She is looking forward to using her previous training to benefit her patients in the local community.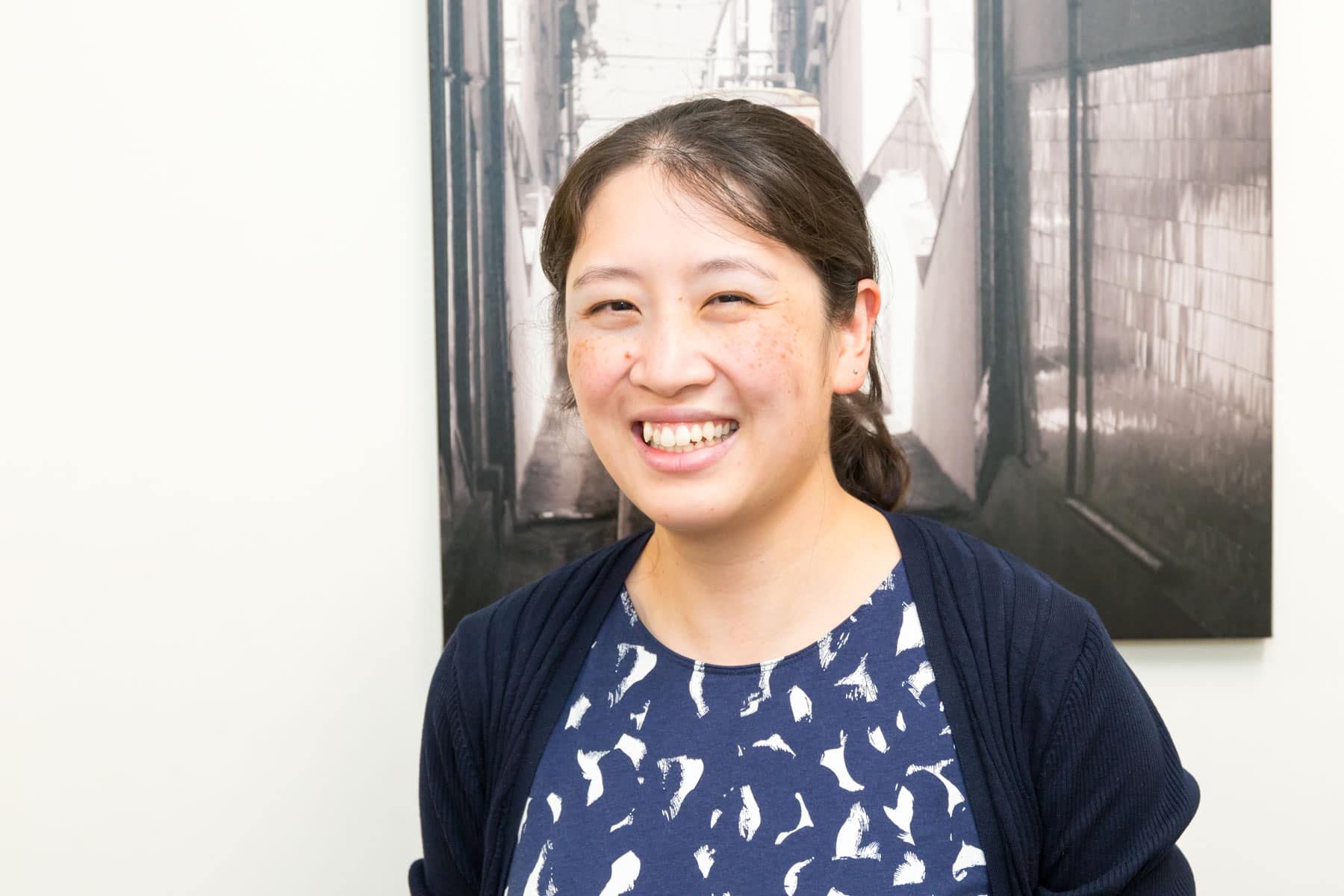 Dr Janet Chan
Dr Janet Chan is a Full Time GP Registrar new to Mt Sheridan Medical Practice in 2022.
Originally from Canada, Dr Janet Chan graduated from James Cook University in 2015. She loves the diversity that general practice offers and getting to know her patients. Special interest in children's health.