Meet Our Team of Caring & Passionate Health Professionals
We have a broad range of medical knowledge and experience within our team.
Reception & Administration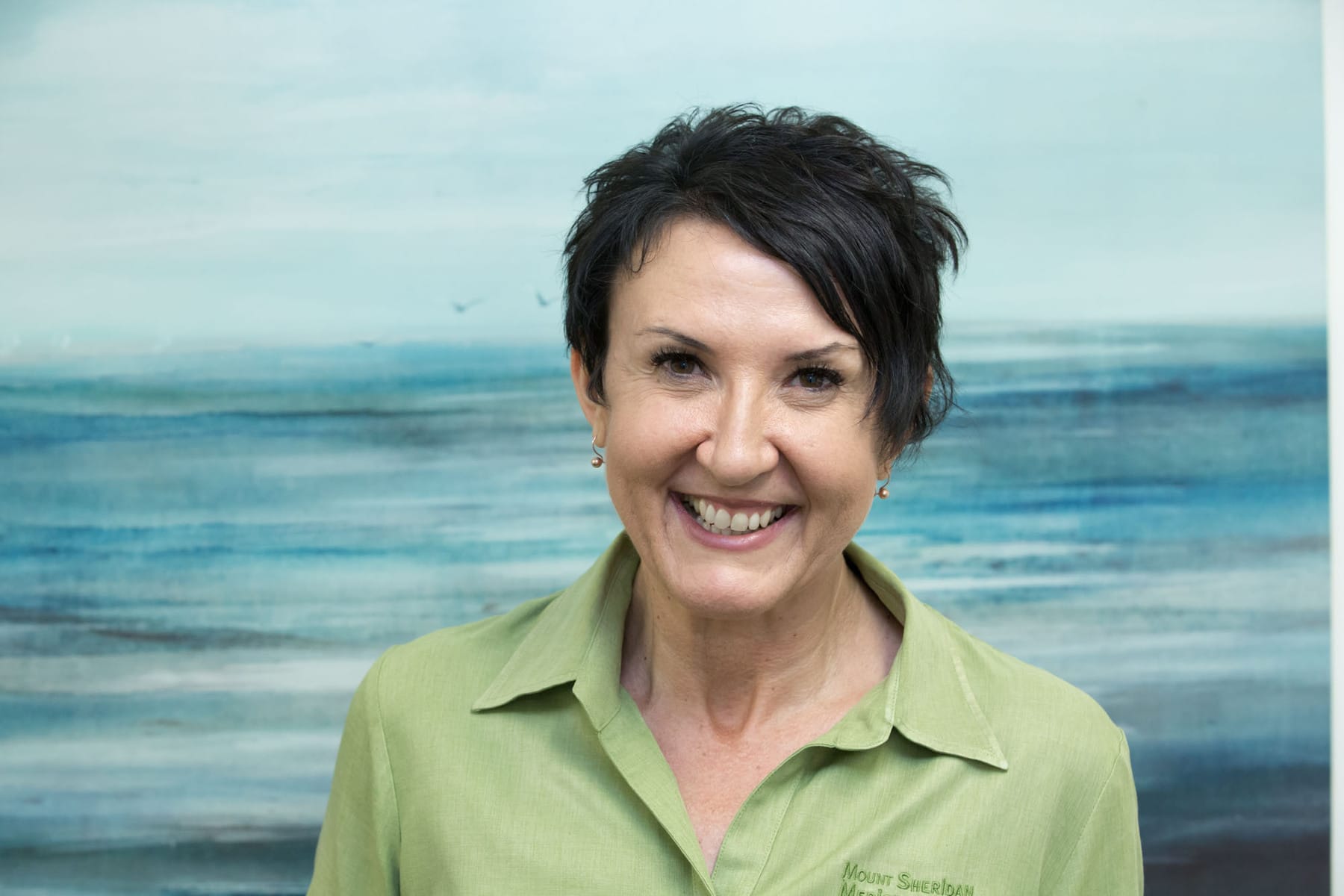 Julie Michael
Practice Manager / RN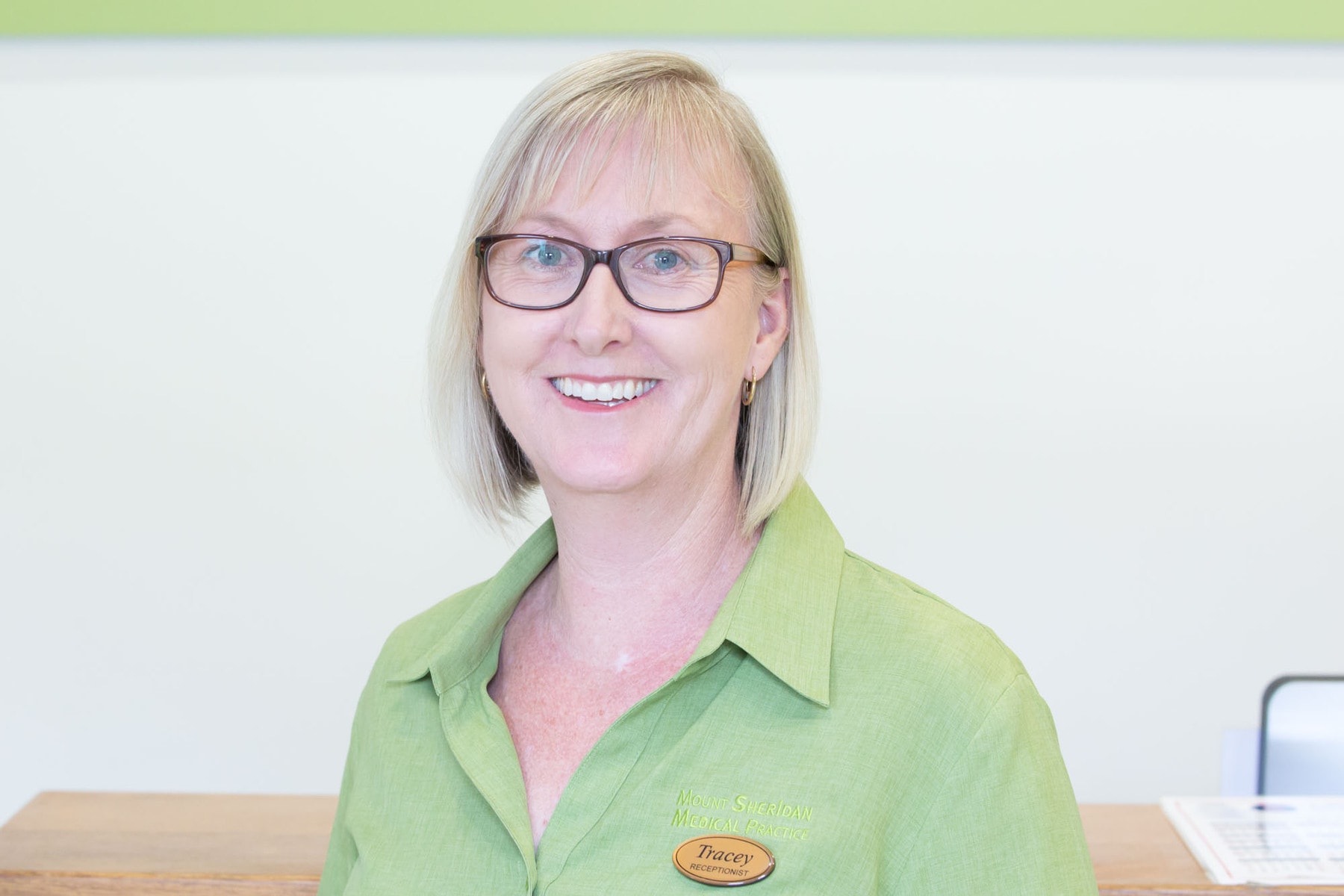 Tracey
Senior Medical Receptionist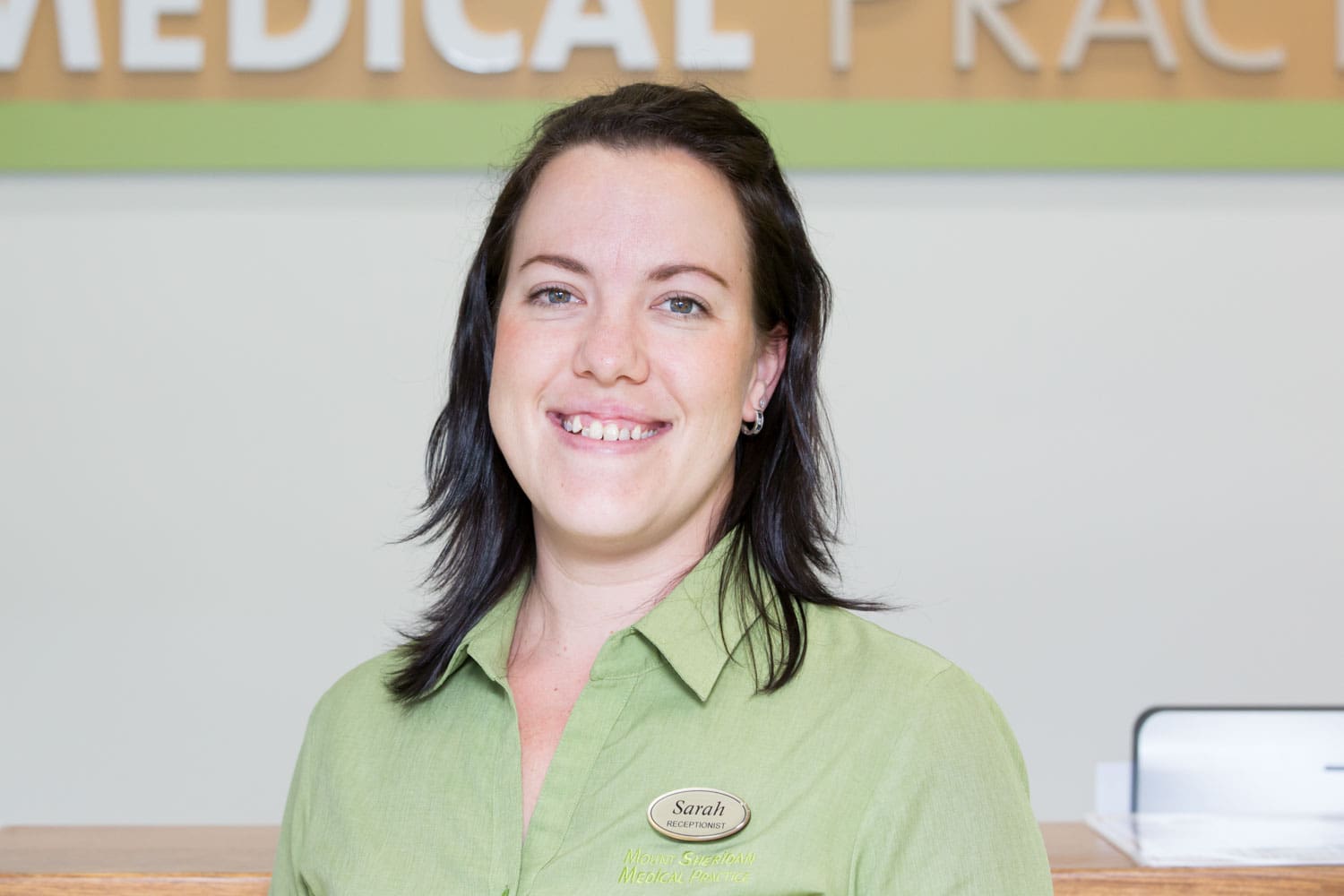 Sarah
Office Administrator / Medical Receptionist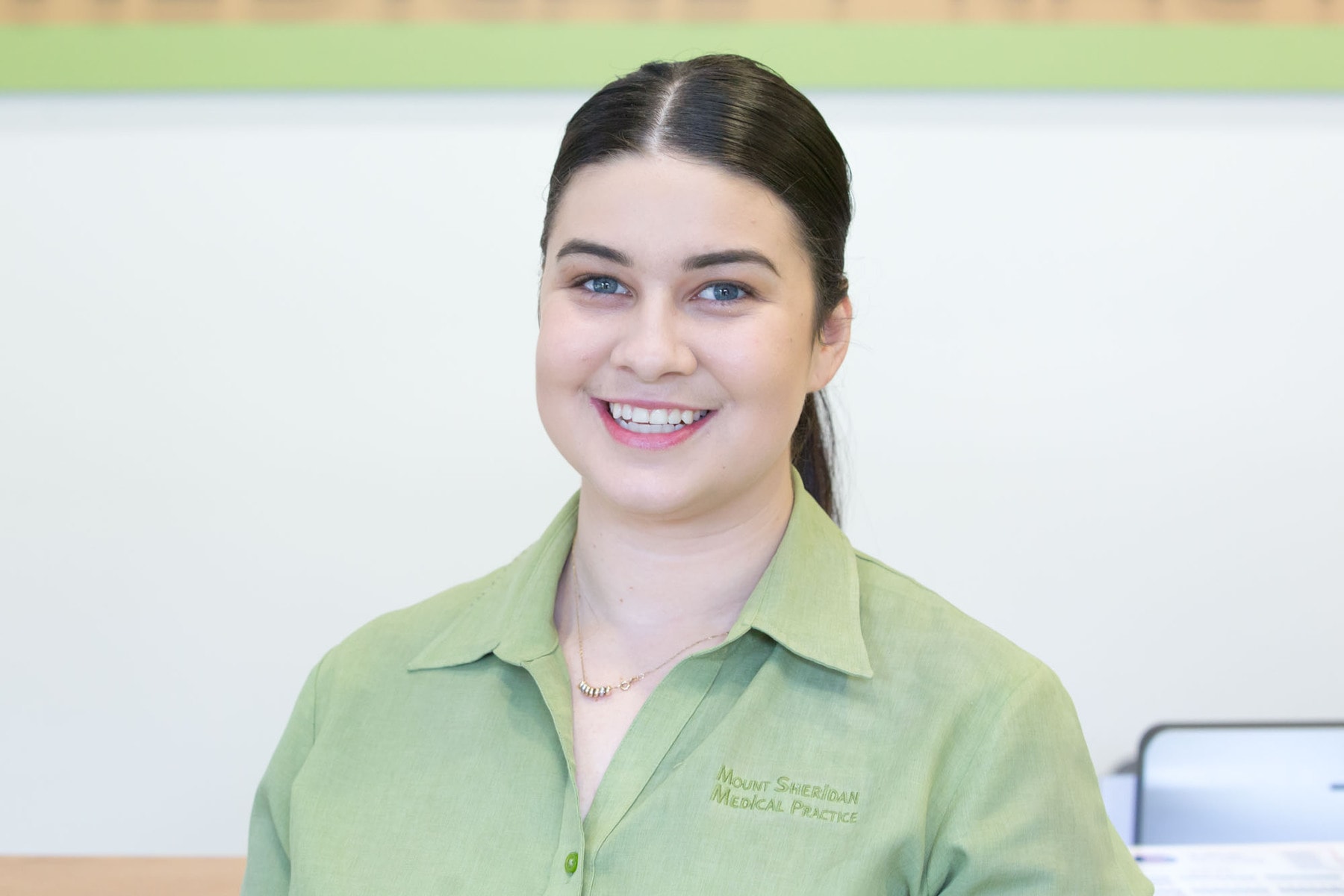 Abbie
Medical Receptionist / Administration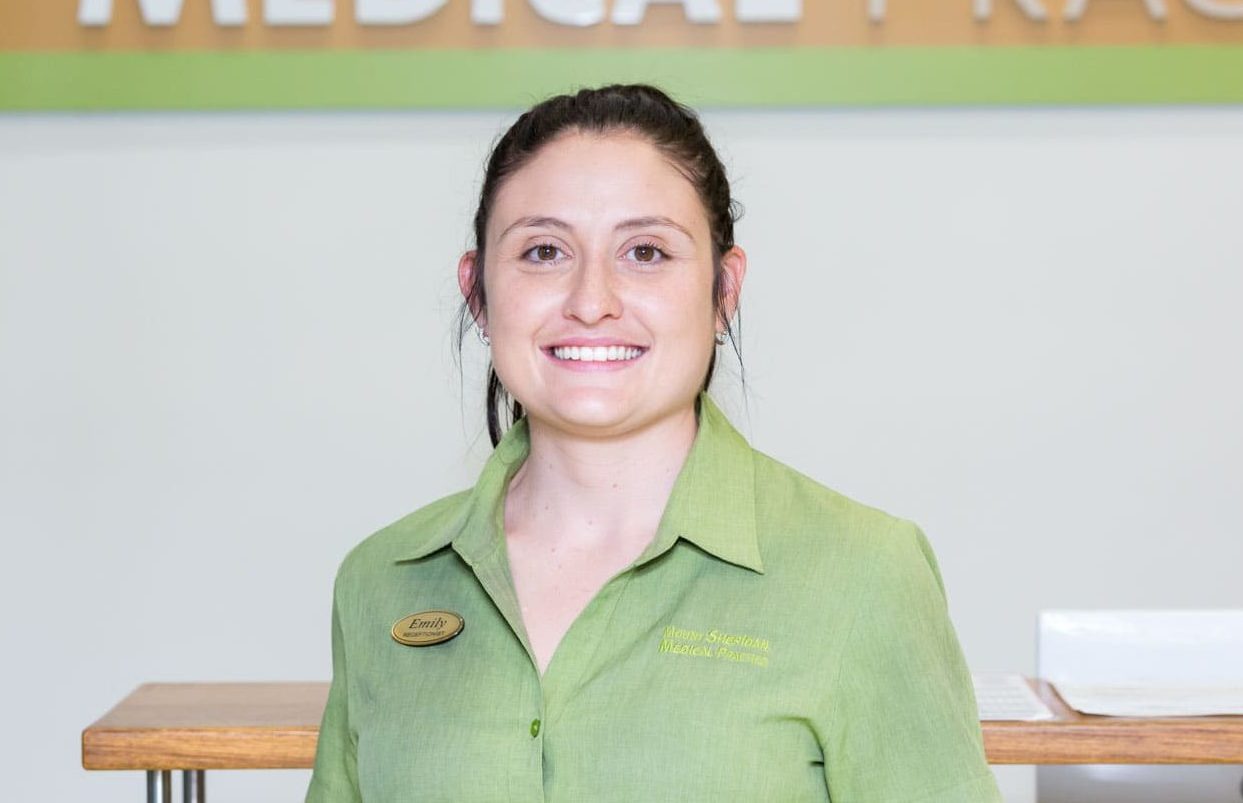 Emily
Medical Receptionist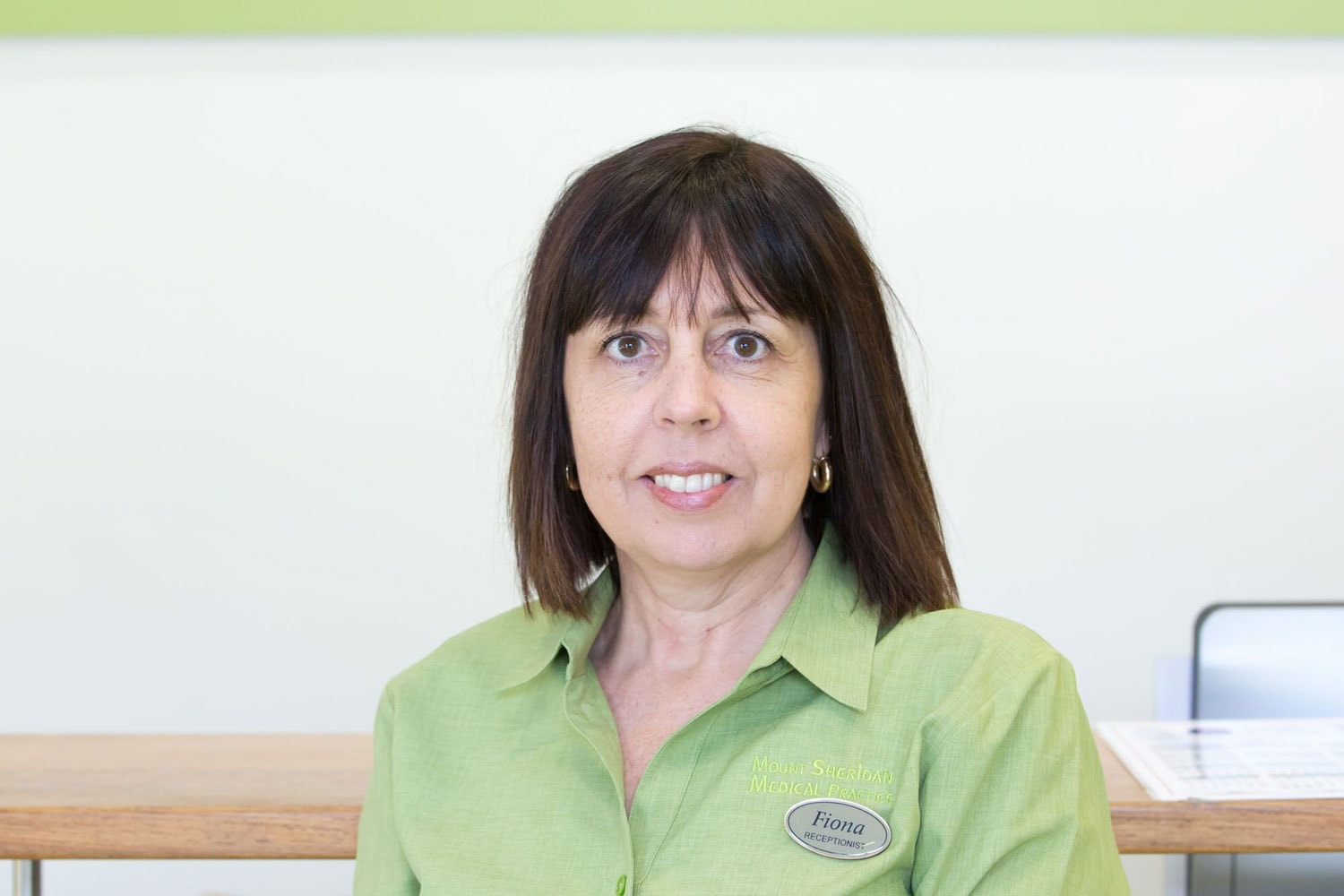 Fiona
Medical Receptionist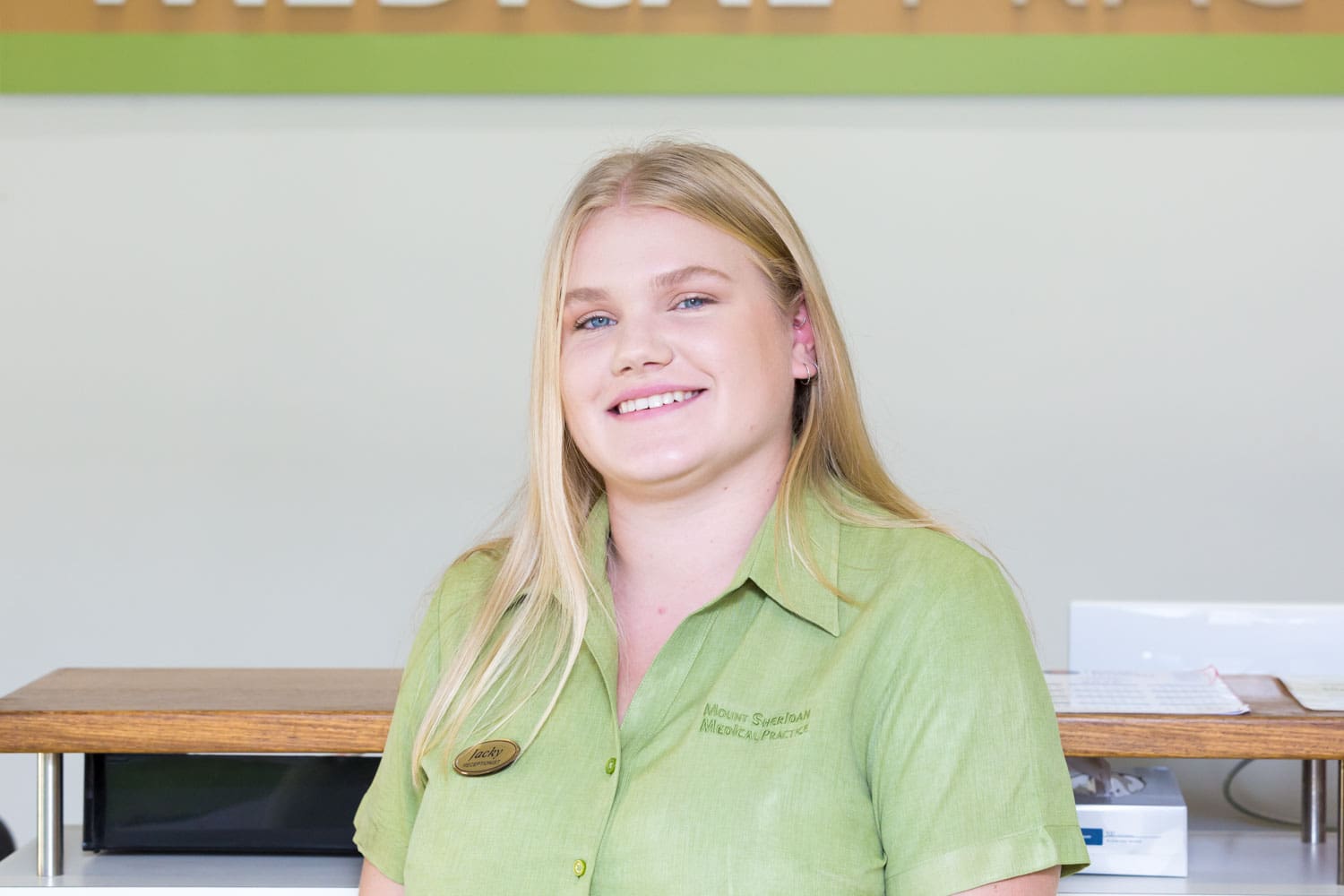 Jackylene
Junior Administration / Medical Receptionist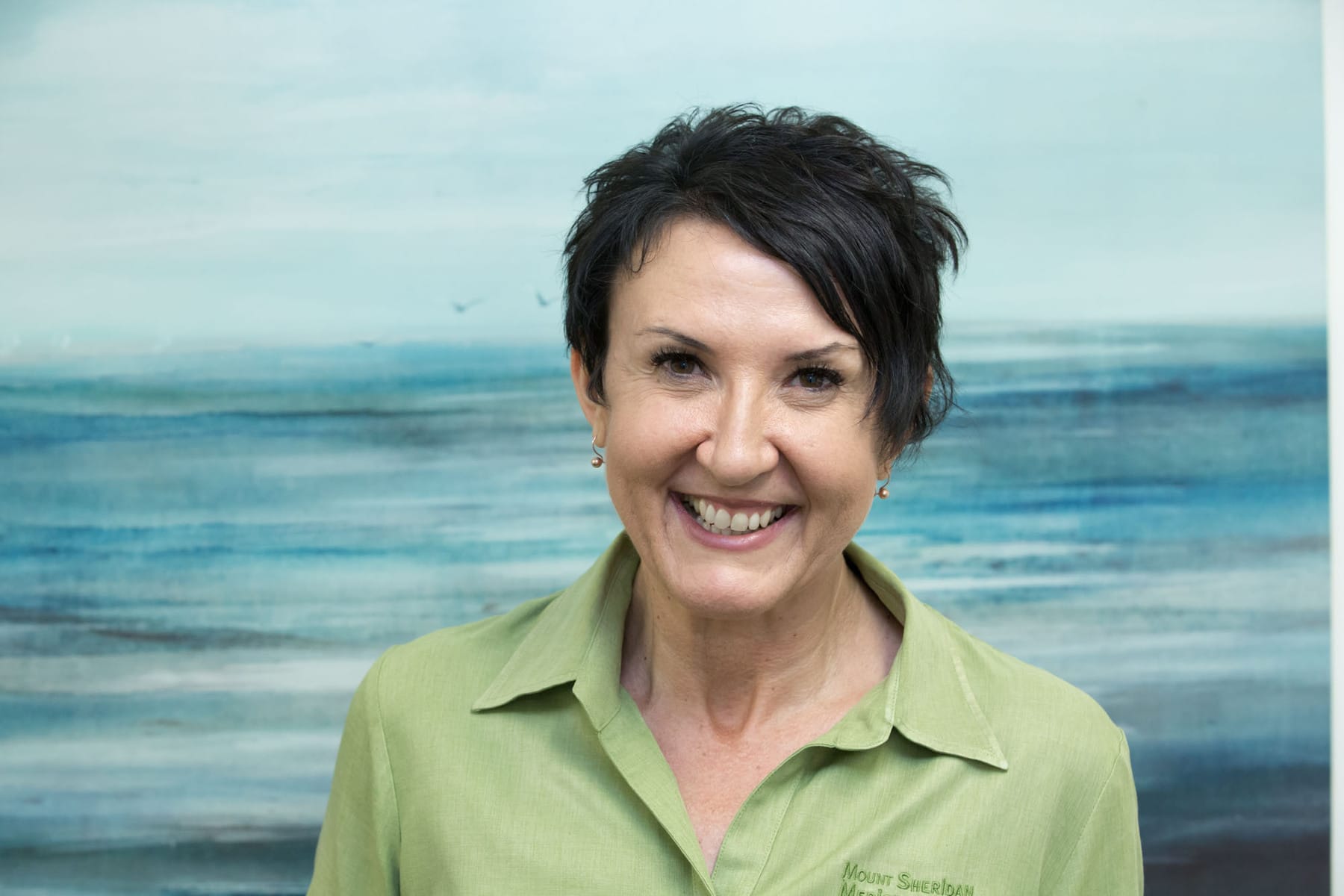 Julie Michael
RN - General Nursing / Practice Manager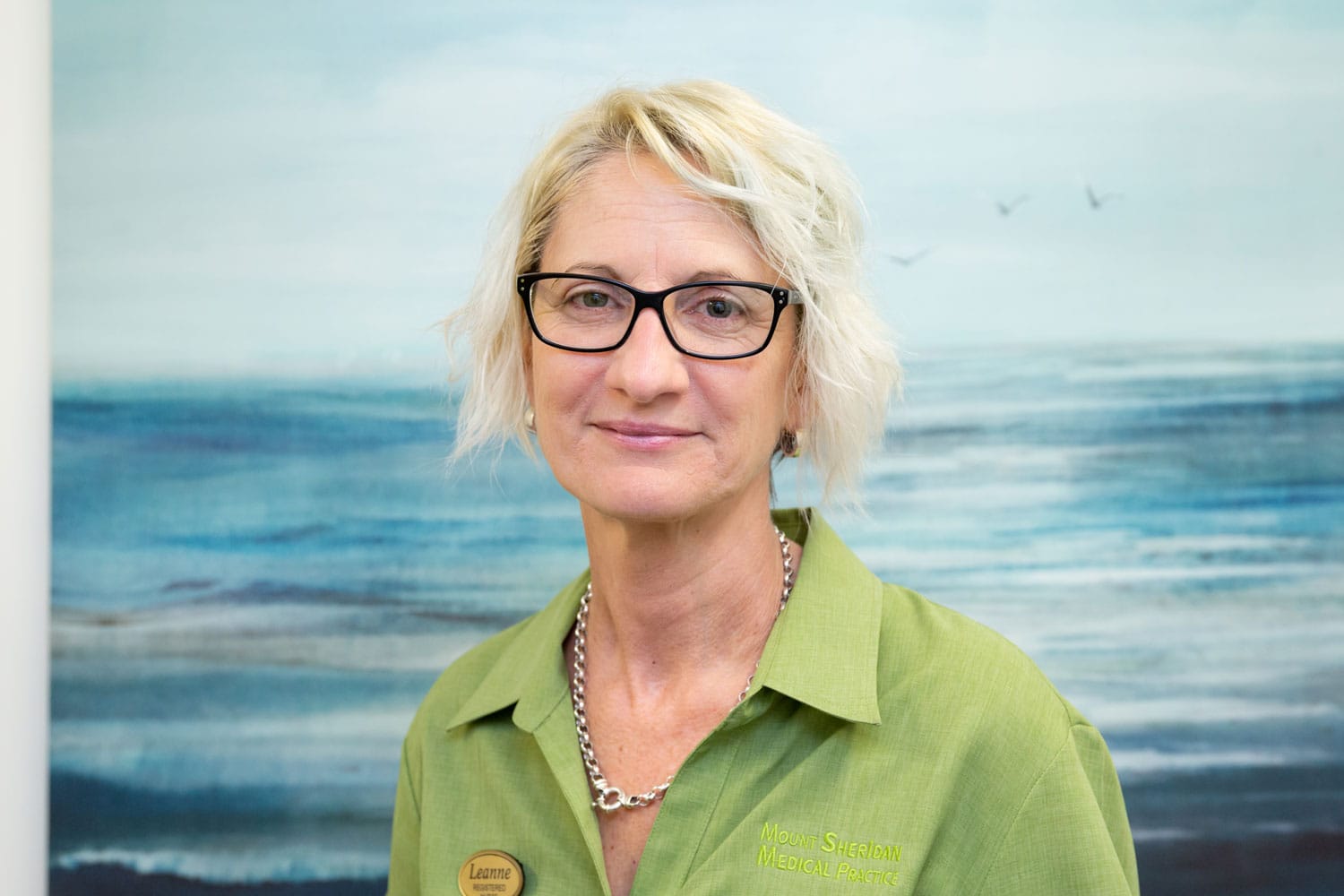 Leanne
RN - General Nursing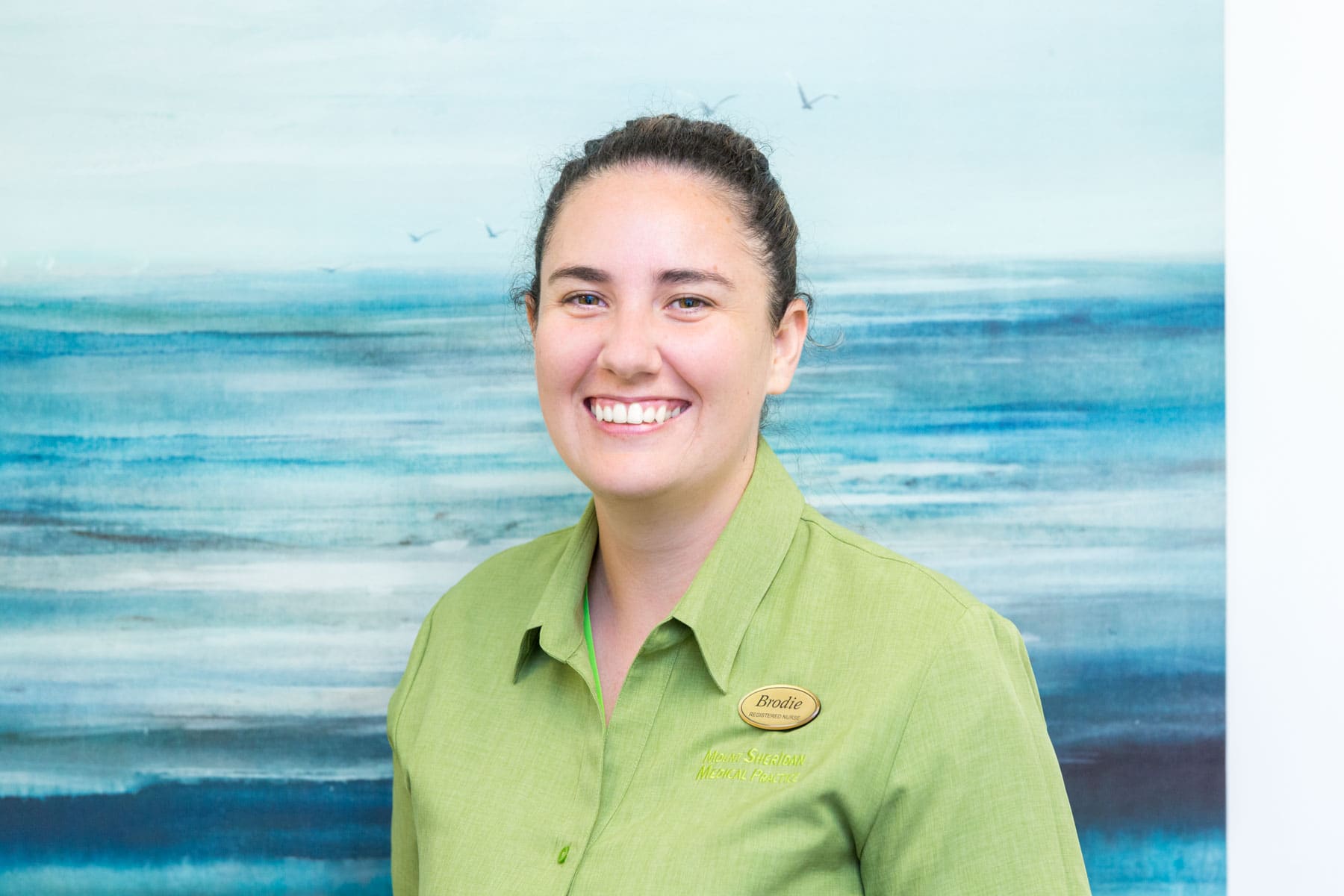 Brodie
RN - General Nursing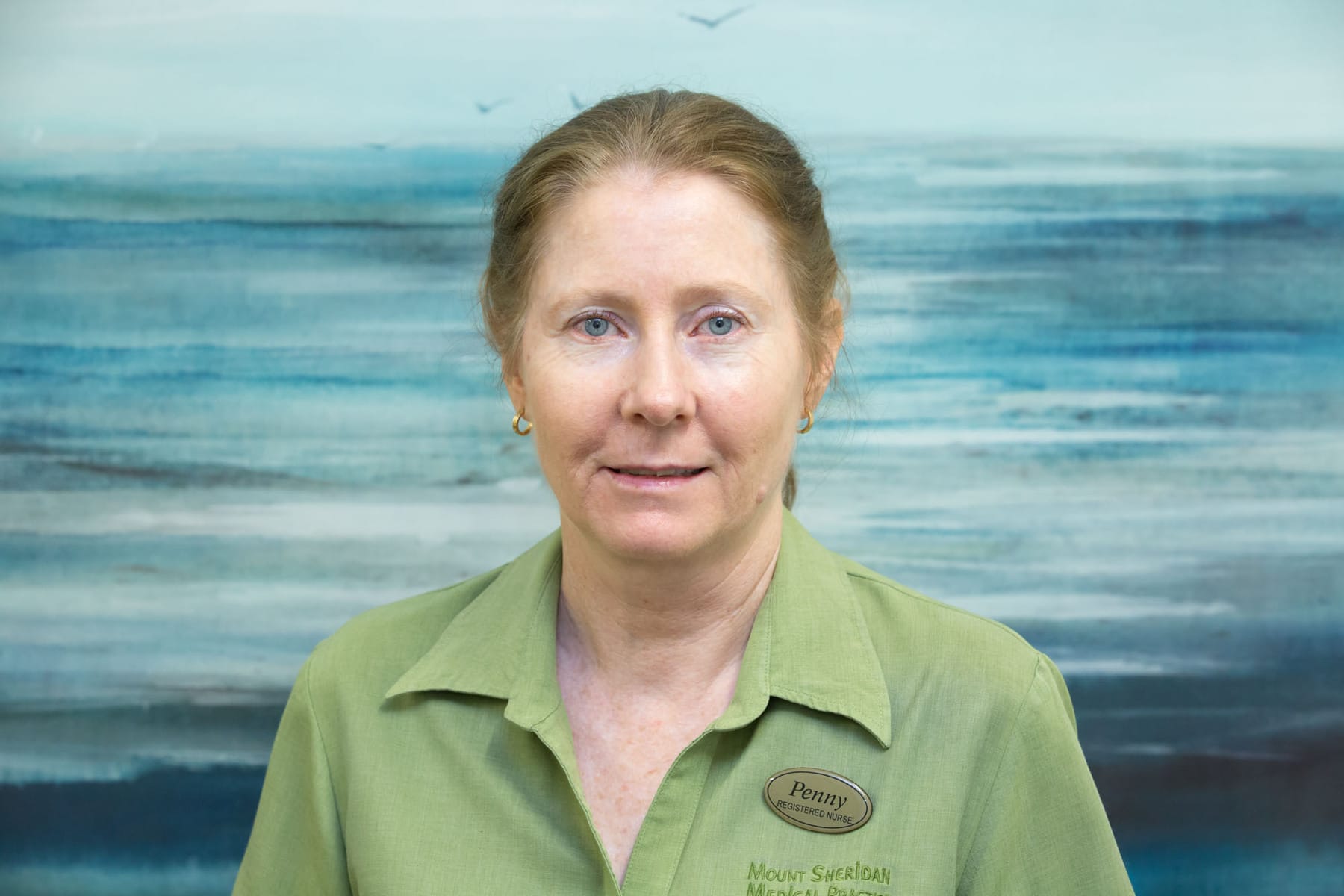 Penny
RN - General Nursing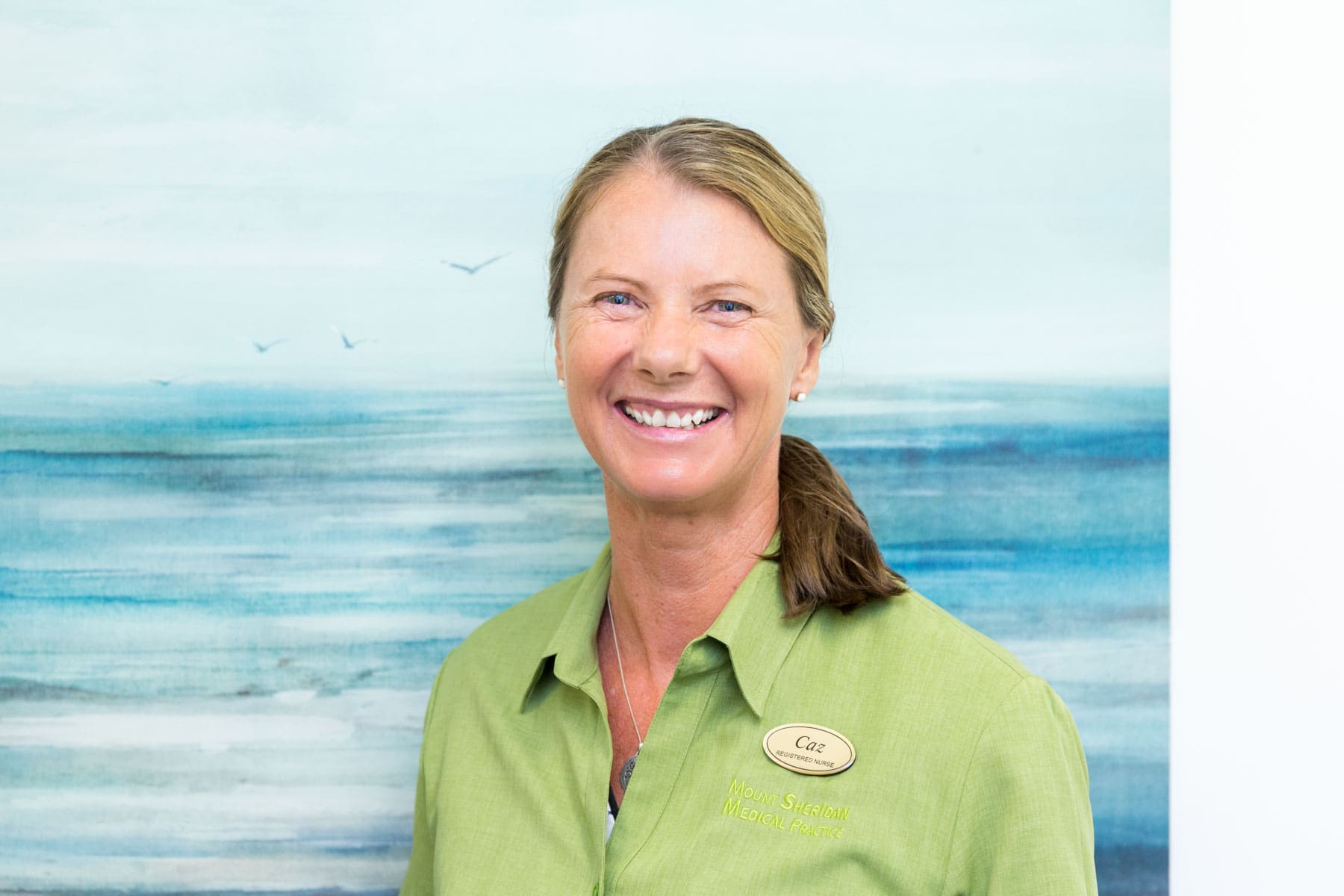 Caz
RN - General Nursing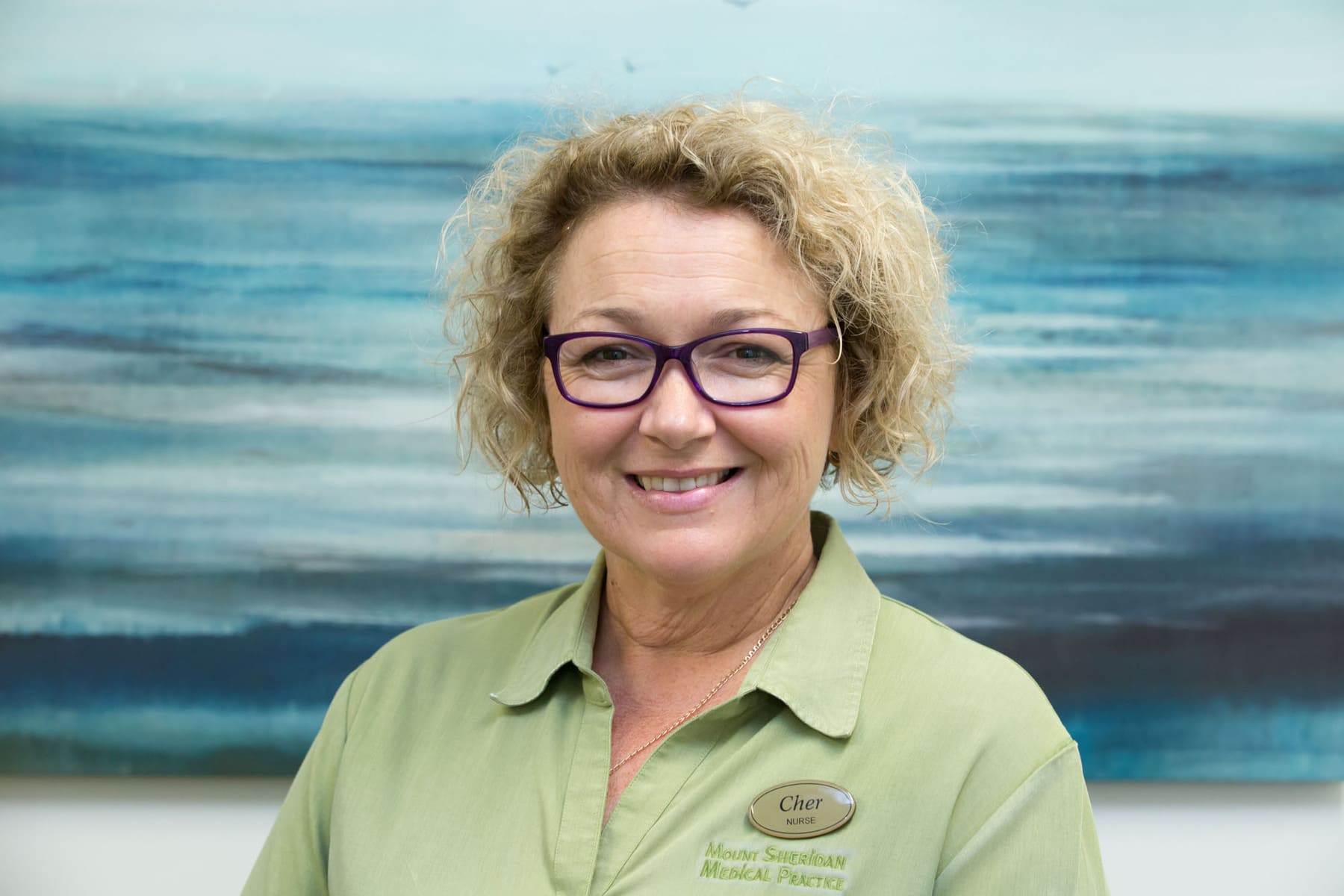 Cher
RN - General Nursing / Qualified Cervical Screening Nurse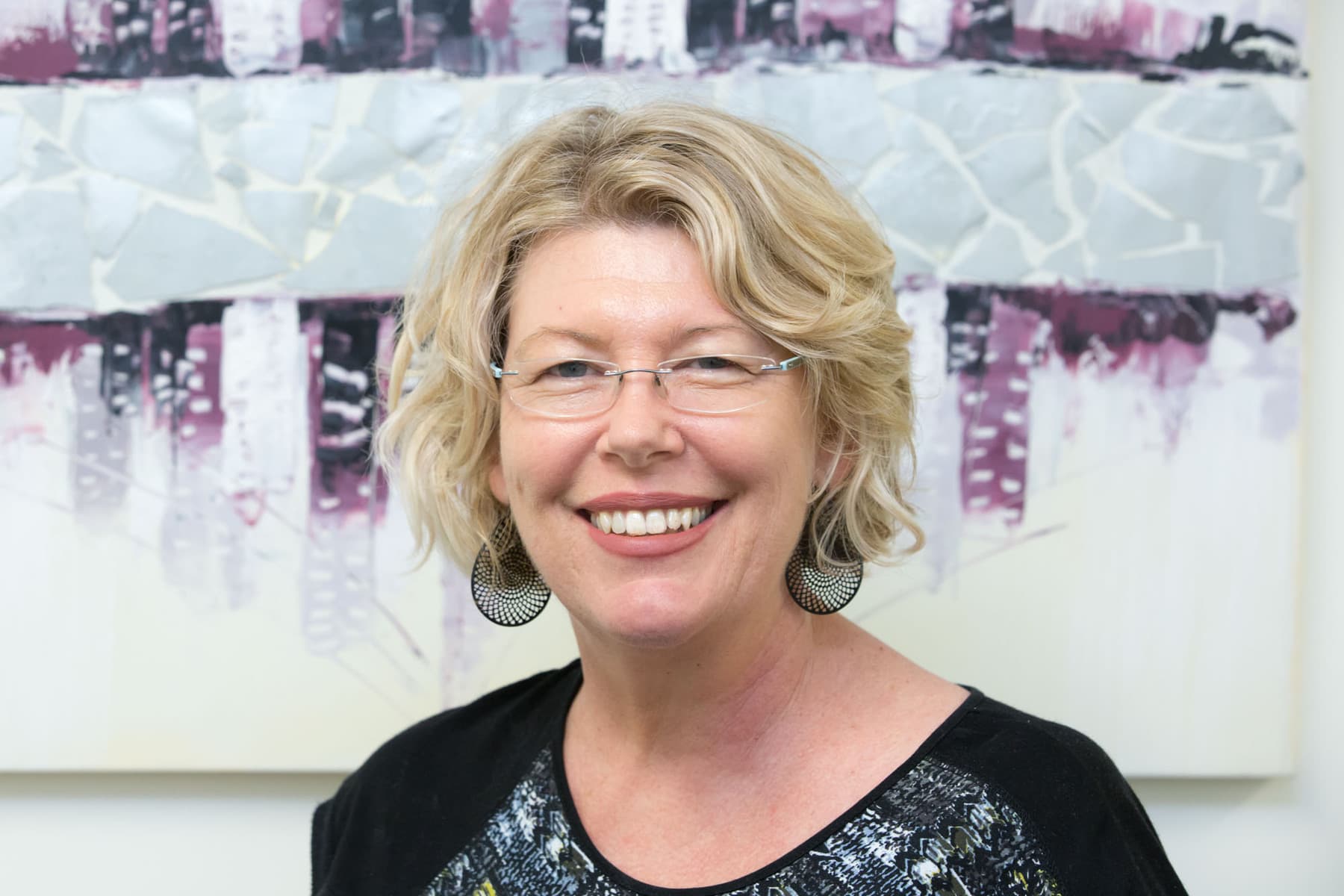 Natalie Cristaudo
Podiatrist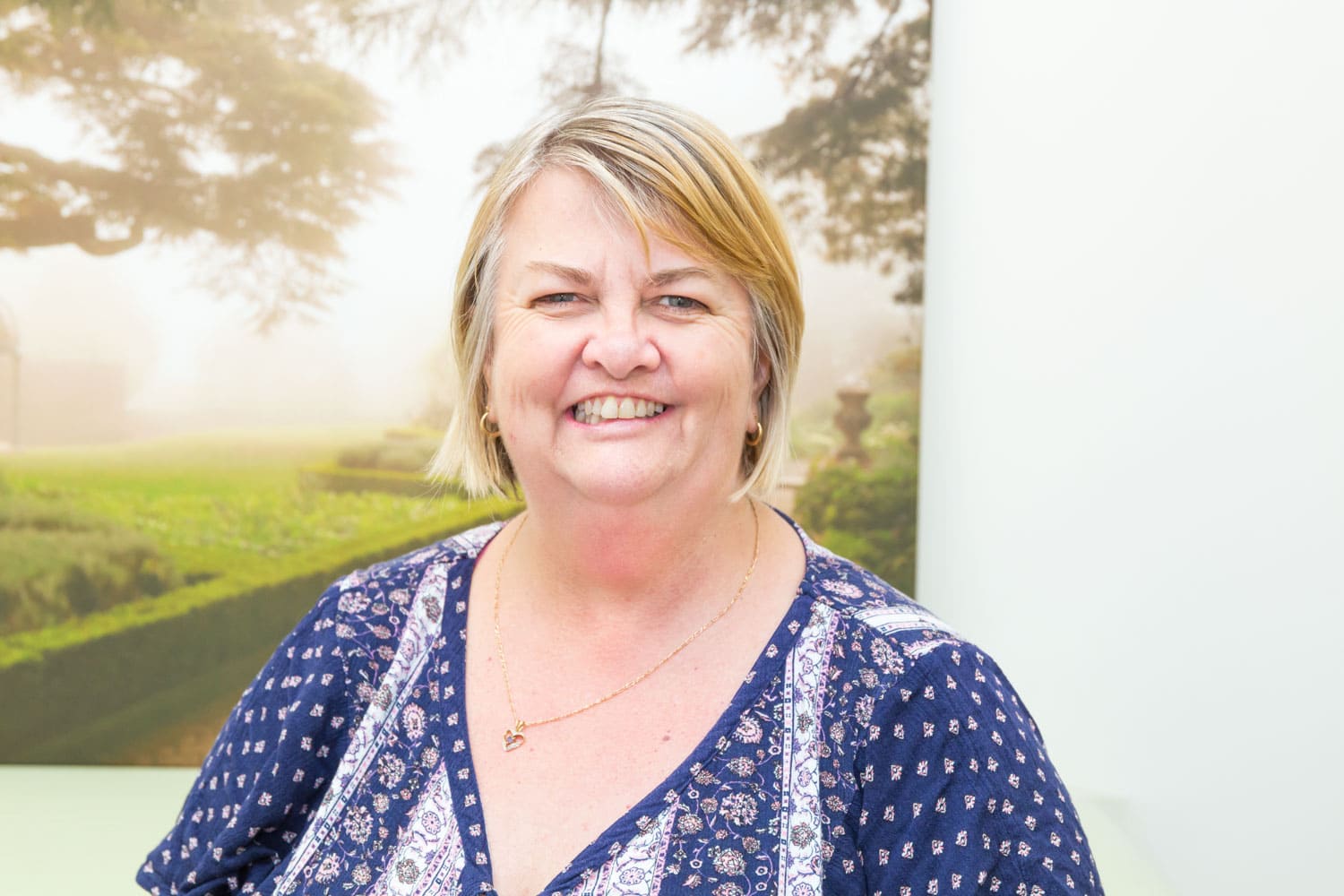 Ingrid Hagne
Diabetes Educator
Ingrid started Diabetes And Health Solutions in 2013, after working in a GP practice and seeing how many diabetes clients were registered at the practice. She is passionate about "bringing education to the people". She currently visits 15 different locations in Far North Qld. For the past 4 years Ingrid has also been working with CheckUp to provide Allied Health Services to Aboriginal Medical Services in FNQ. CheckUp is a federally funded program to help Close The Gap on Indigenous Health.
Ingrid aims to keep education affordable and many of her clients are fully bulk billed with no out of pocket gap fees. For those not eligible there is a small gap fee of $10.00. Medicare rebates are provided at the time of consultation.
As a Diabetes Educator, Ingrid consults with clients one on one to ensure they have a full understanding of:
• What diabetes is
• How diabetes can progress
• The complications that can occur if clients don't engage in self care
• What blood glucose levels mean
• The importance of healthy eating and exercise in managing diabetes
• What medications are available to help support clients when their diabetes does progress
Ingrid is passionate about the health of people living in FNQ.